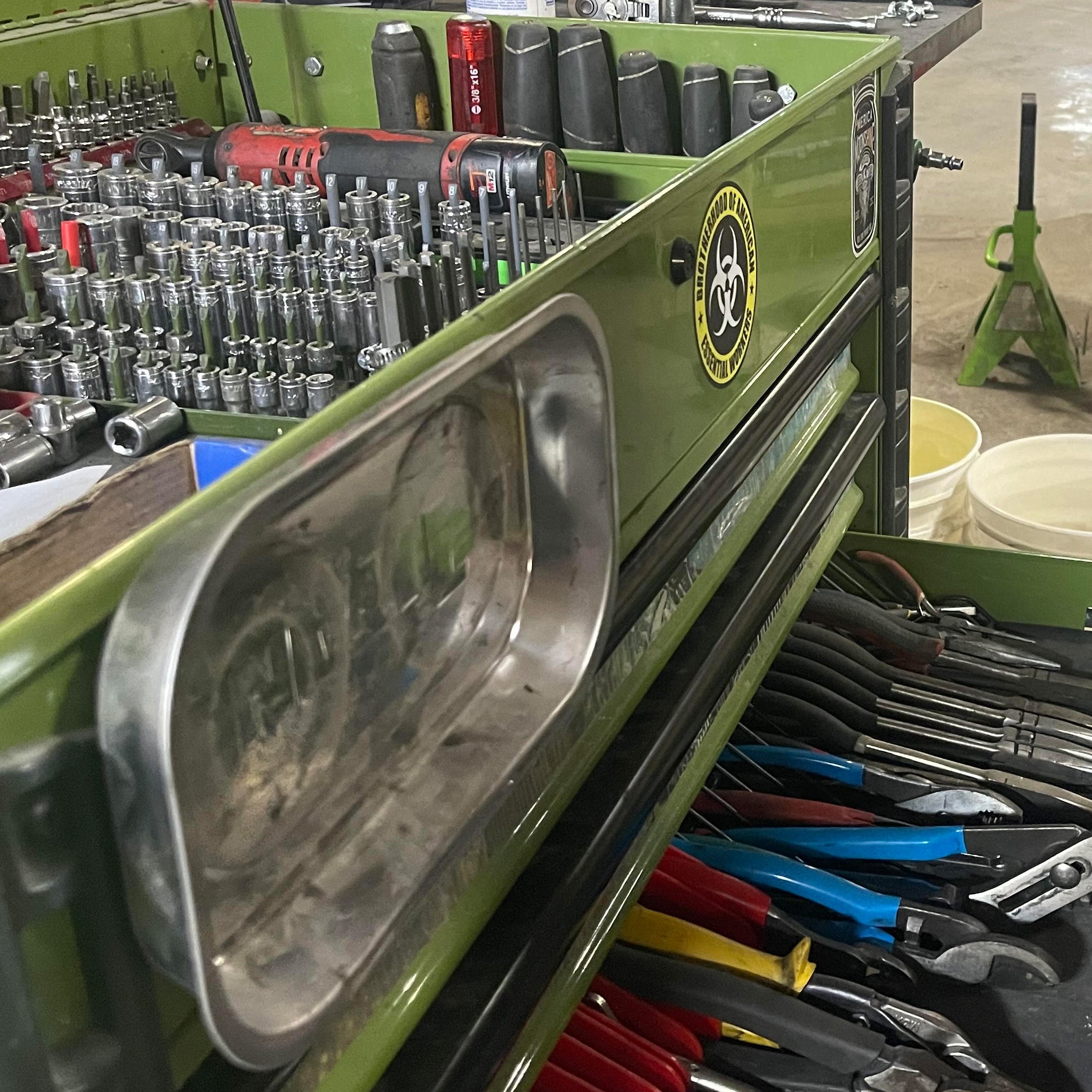 PCS is the factory warranty repair center for all major brands!
We know how important support is when buying equipment.

With 100 years of experience, our personnel are knowledgeable and dedicated. 
All staff receives the following training:
• Hydraulic Equipment
• Mechanical Equipment
• Electrical Equipment

We provide pick-up and delivery for all your needs. All staff complete factory-authorized training for all major manufacturers.