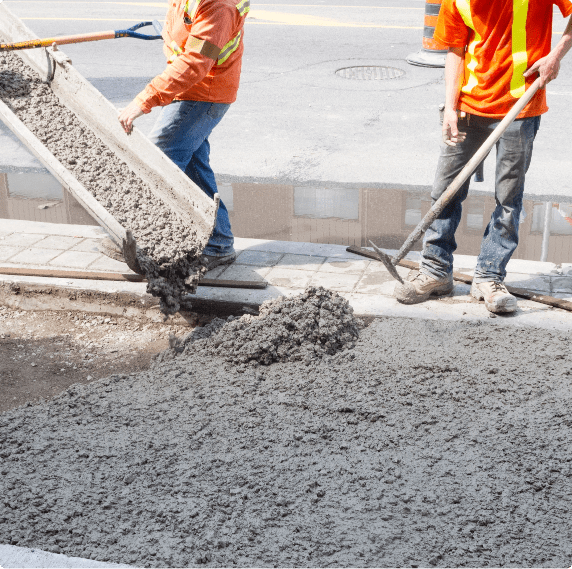 ABOUT US
ProContractor Supply, Inc. has been a family-owned and operated business since 1995. Our main office is located in Atlanta, Georgia, but our customer base stretches across all 50 states and beyond. We achieve this with Manufacture Warehousing, our In-House Logistics Fleet, and Shipping capabilities worldwide.
We have been steadily growing, diversifying, and serving approximately 1000 clients for the past 25 years. We're praised for our world-class customer service and our staff remains the most knowledgeable, experienced, and dedicated in the construction sector. Thanks to over a century of combined experience, our staff are able to sell a wider variety of products, at competitive prices.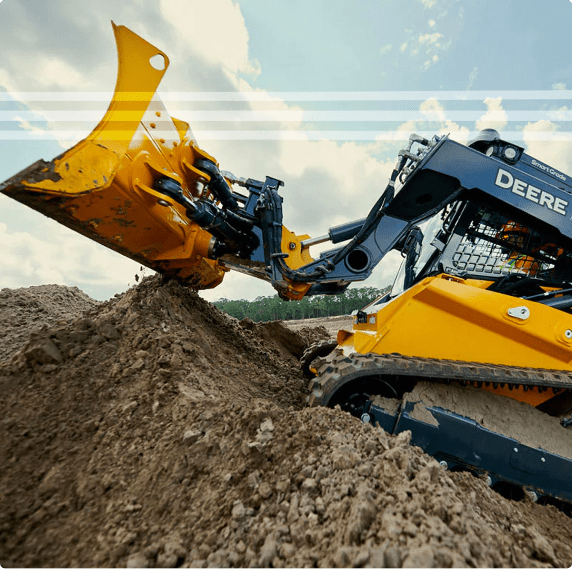 As we continue to grow, we have never lost sight of the most important aspect of our business, you, our customer. We understand that your time is valuable. Perhaps you have a work crew engaged on a job and need an immediate solution to avoid idle work time. Our department of Logistics Delivery Personnel and Vehicles is equipped to send out items right away after receiving your purchase.
Furthermore, we also offer a full-service Manufactures Certified Warranty Repair Center available for all of your qualified equipment. To get a better idea of all our products and services, do not hesitate to contact us, or check out our product catalog.
CONTACT US