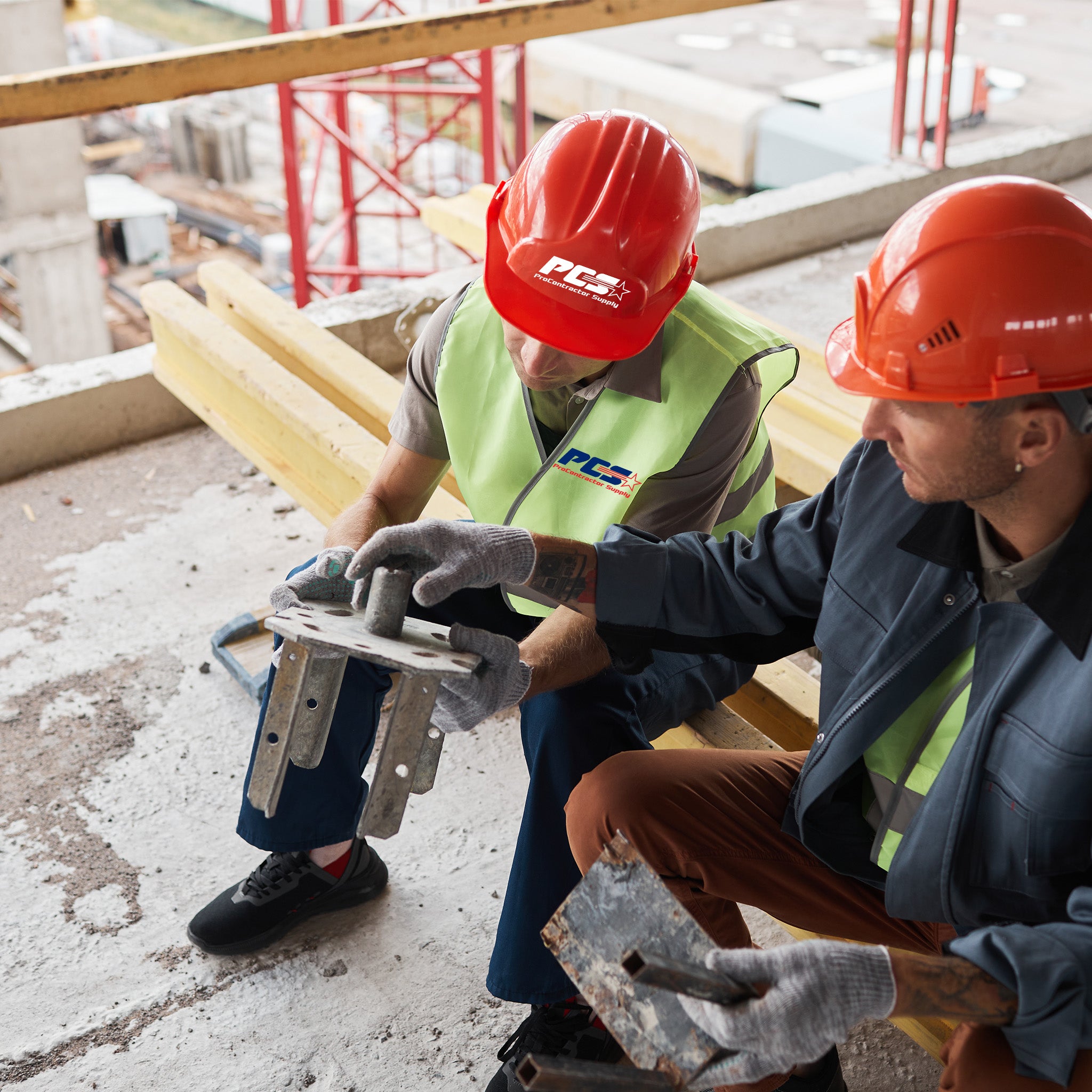 At ProContractor Supply, we pride ourselves on our partnerships with all major manufacturers. Thanks to this, we can develop our distinctive and effective Training Program. No other Distributor Equipment Manufacturer has put as much time and effort into developing a system such as ours.

A system that consistently achieves:
• High F-Number floors,
• Decorative Flooring Best Practices
• High-Performance Forming Systems
• Highway/Bridge Paving Systems.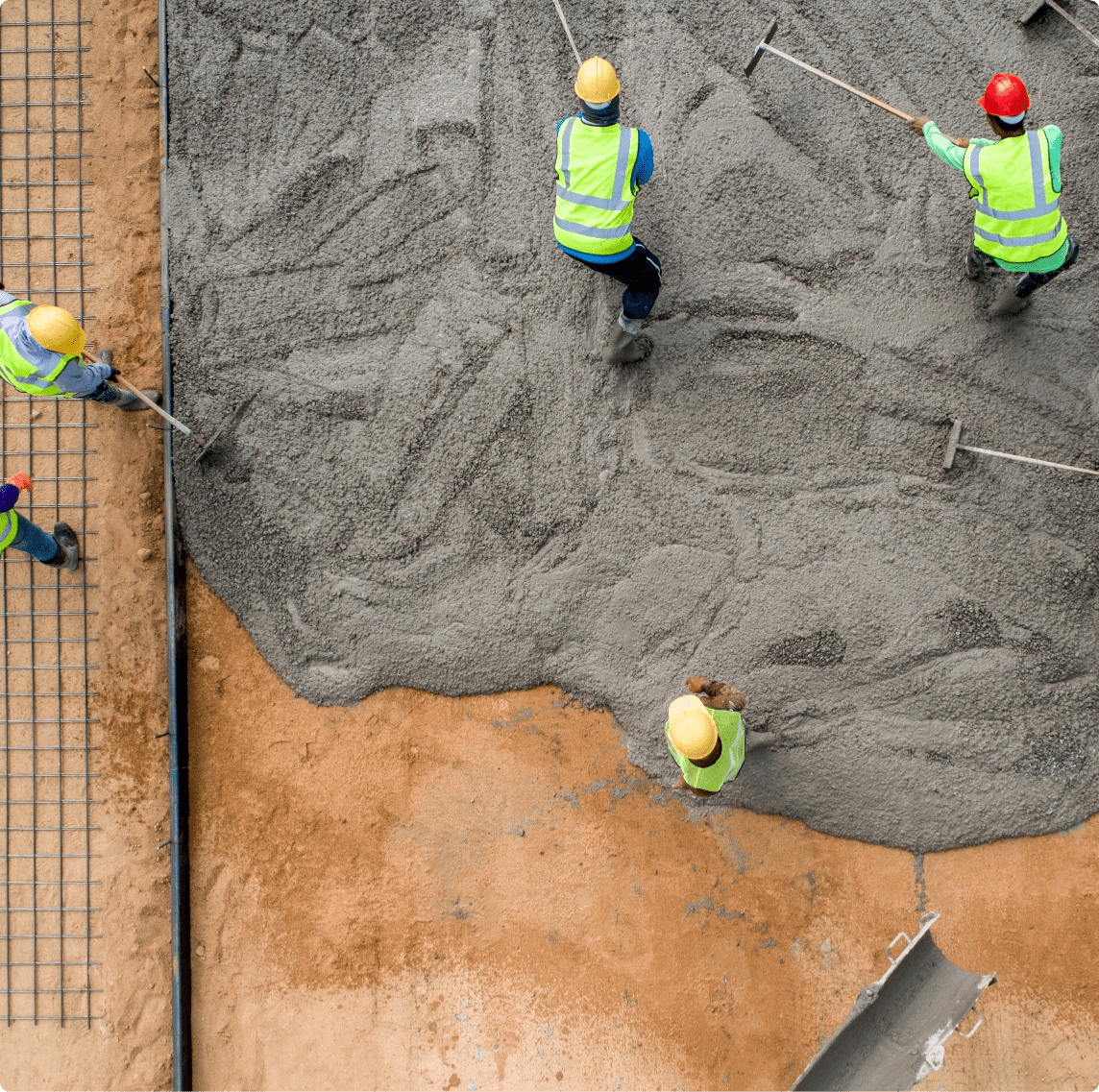 Our partnerships mean we're able to provide expertise on the following:
• All types of Screed options.
• Concrete Trowel Machine recommendations.
• Best Practices of Tooling Techniques.
• Labor and Production savings for Contractor Innovations.

Our products are second to none, and our concrete training system has set new standards for the concrete industry.

Our experience and support give contractors an edge over the competition and partnerships that last for years.
CONTACT US