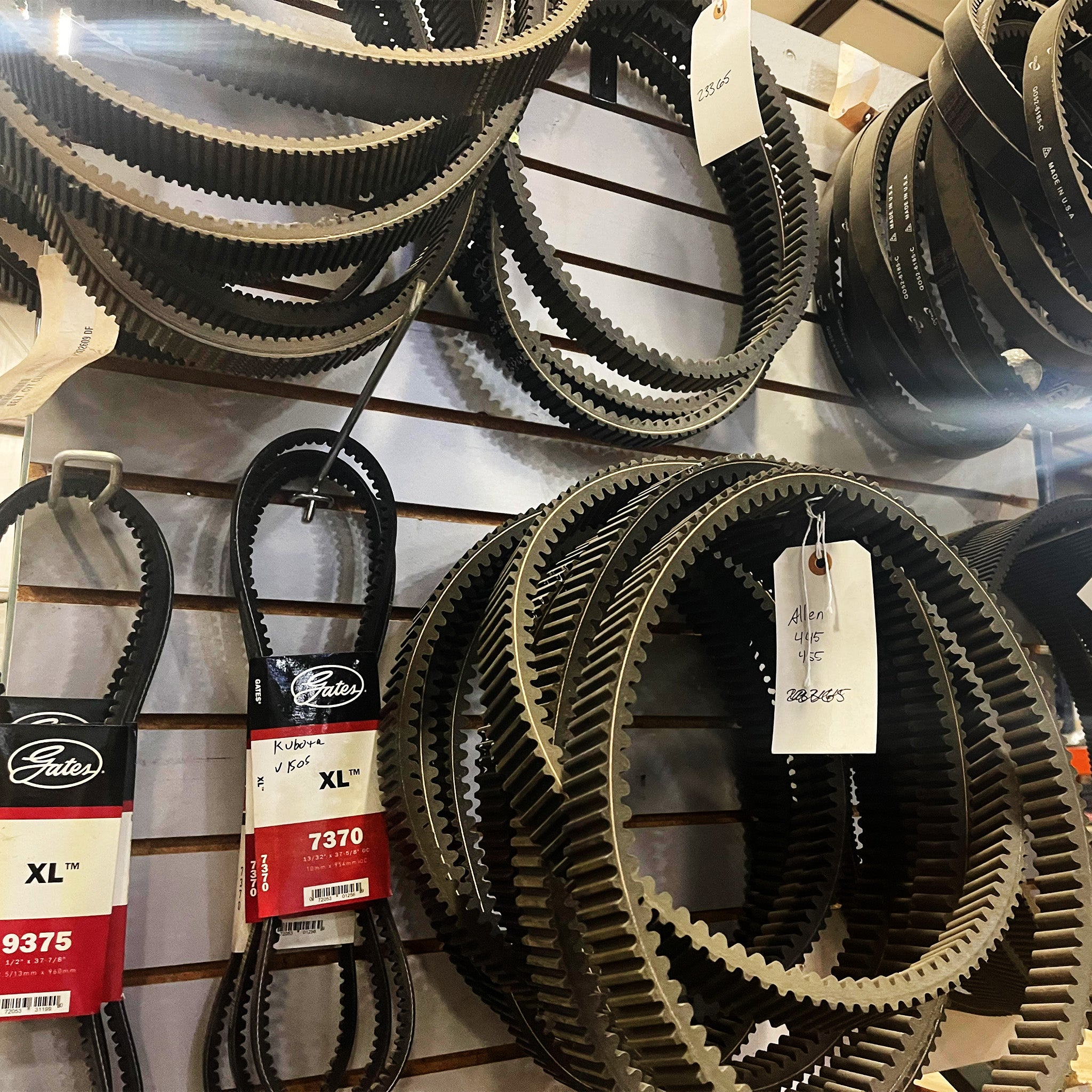 ProContractor Supply boast a huge inventory of small parts and components for your construction needs. We are the go-to choice for: 
• Concrete contractors 
• Grading contractors
• Highway/Bridge contractors
• General construction companies

We are known for being reliable, consistent quality and for our specialists.
Our inventory of new, rebuilt, reconditioned, and used equipment is unmatched by our competitors.